1996-1997
IHS Band of Gold!!!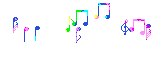 "To Bodly Go Where No Band Has Gone Before!"

Led on the field by field commanders B.J. Crigger and Tara Hurley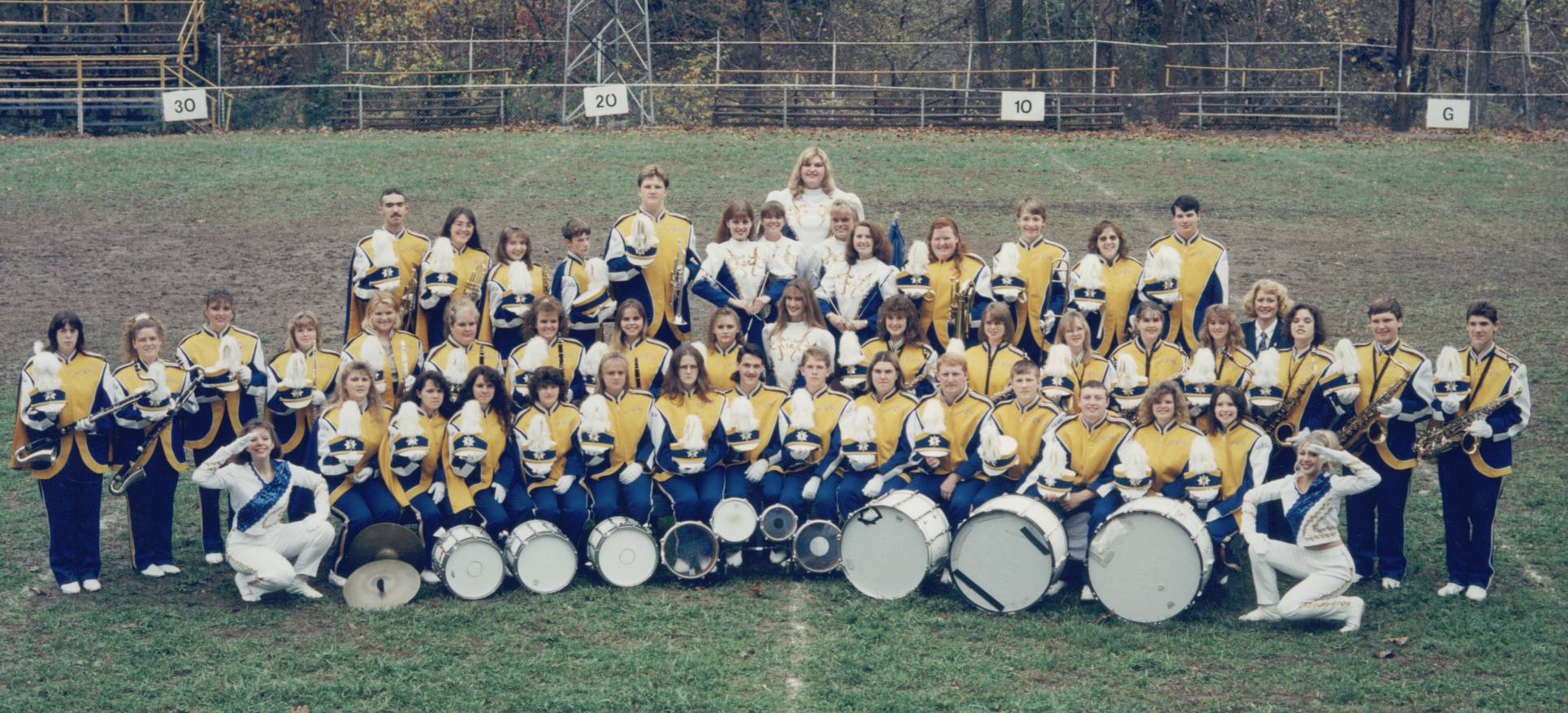 1996-1997

Give Some of That Good Stuff!!!


In the marching season of 1996, the band decided to have a Star Trek theme. Before the Star Trek show was worked out they rocked the field with what was known as "The Fluff Show". The Fluff Show was very fun and the home crowd surely enjoyed it.
On October 2nd The Band of Gold performedat the Iaeger Bridge Dedication Ceremony.
They also performed at every football game including the two playoff games.



Bluefield Playoff Game!
November 22, 1996

In addition to all the games, the band compete at two marching festivals, The West Virginia Classic and Concord College Marching Festival. The Band of Gold also performed for the Homecoming Parade and Veteran's Day Parade where they were the host band.

On December 12, 1996, the band held their "A Holiday Celebation" Christmas Concert.

They performed at Boys' and Girls' Basketball games also.

April 26, 1997, the participated in the annual ratings festival where they were once again rated a 2. After ratings, they had their "Many Styles of Spring" Spring Concert on May 8, 1997!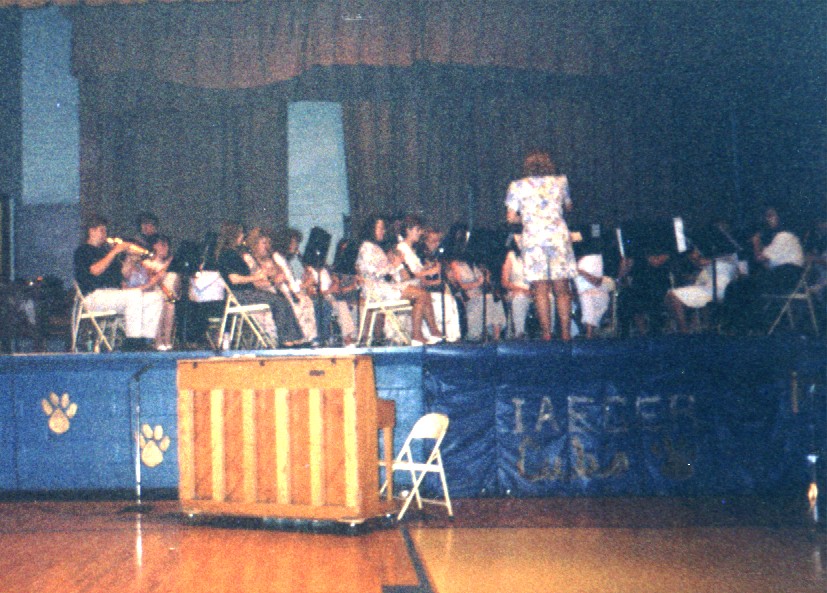 1997 Spring Concert!

To award the band for all their hard work and dedication, they had their annual banquet on May 22,1997.



1997 Band Banquet!
To bring the close of the school year, the band performed for graduation and awards day.
On June 11, 1997, The Band of Gold entertained people at the gates of Carowinds on their annual spring performance trip!



Carowinds 1997!




95-96 Band of Gold!!
Home Page!!
97-98 Band of Gold!!
98-99 Band of Gold!!!

Photo Page 1!!
Photo Page 2!!
Visit the IHS Reunion Page!!
IHS Football Page!!